Home
UCPath ONLINE
View and print pay statements, change personal info and more.
GET HELP NOW
For paycheck questions or UCPath help,
call 949-824-0500 or:
TRANSACTIONAL USERS
Access training material, job aids, resources, shortcuts and more.
Transactors - Reach us during  virtual drop-in hours via Zoom or contact the Employee Experience Center.
UCI Employees - For questions about UCPath and pay, contact:
Employee Experience Center (EEC):  UCI's local support center to answer UCI UCPath and payroll questions, as well as HR and benefits-related inquiries.


Phone: 949-824-0500     Email: 

eec@uci.edu

     

 

Website: 

eec.hr.uci.edu

UCPath:  Log in to UCPath Online. Select the yellow "Ask UCPath Center" button in the top right of your browser window and then select the "Submit an Inquiry" tab to open a case.

 You can also call the UCPath Center in Riverside Monday – Friday 8 a.m. – 5 p.m., excluding holidays, at 855-982-7284. A chat feature is available for some topics; look for the chat button in the lower right corner of the web page.
News & Updates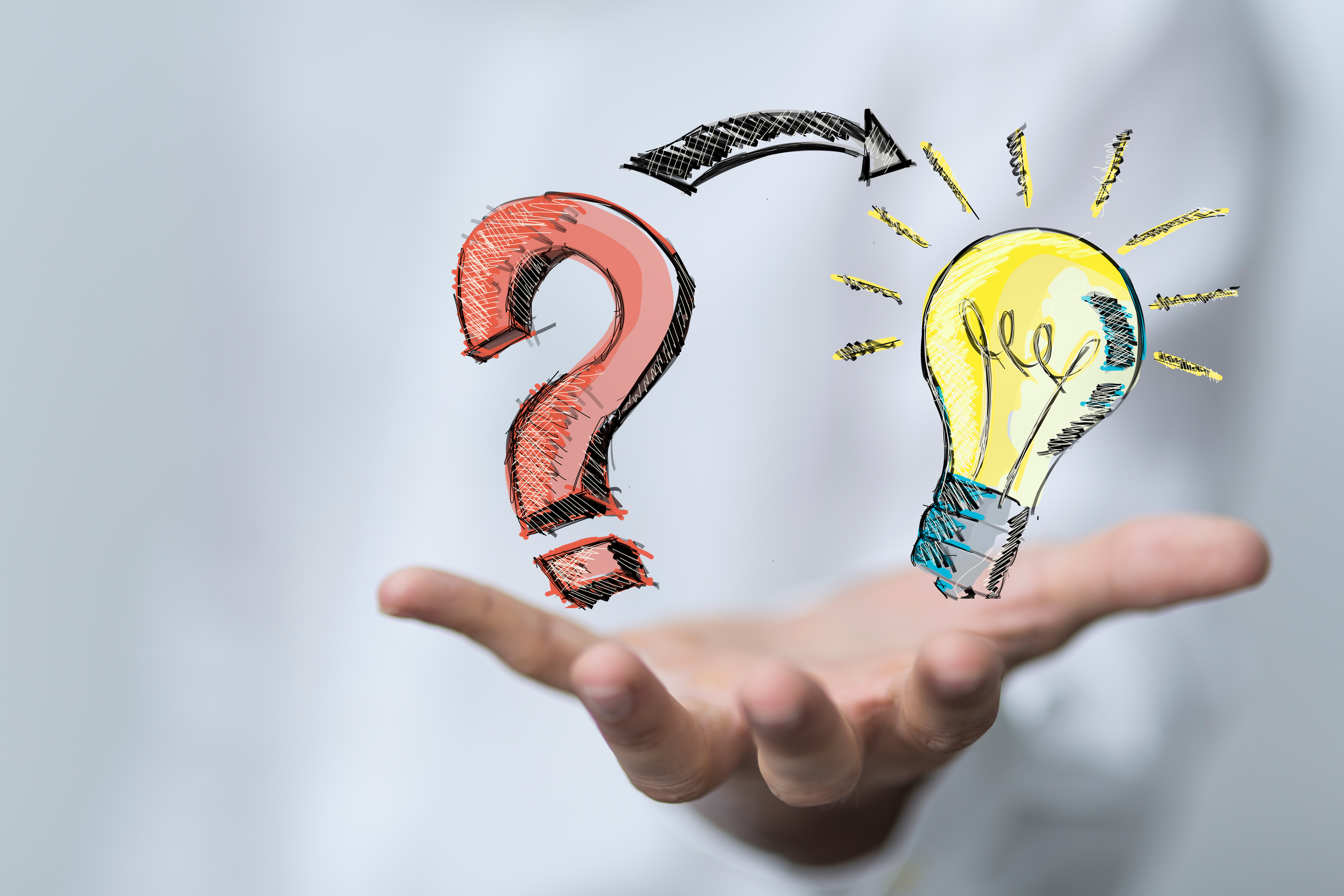 Ask UCPath Enhancements
4/18/2023
The enhanced "Ask UCPath" site is live! UCPath has updated the "Ask UCPath" site with a new design to improve the user experience with a "Quick Search" for fast access to frequently requested content, enhanced self-service capabilities, and a new web page for transactors with "Submit on behalf of employee" (SOBO) access. Log onto UCPath Online and click on the "Ask UCPath" button to see the new features. 
Please watch the Ask UCPath Overview video for helpful information about the updated site.
Training resources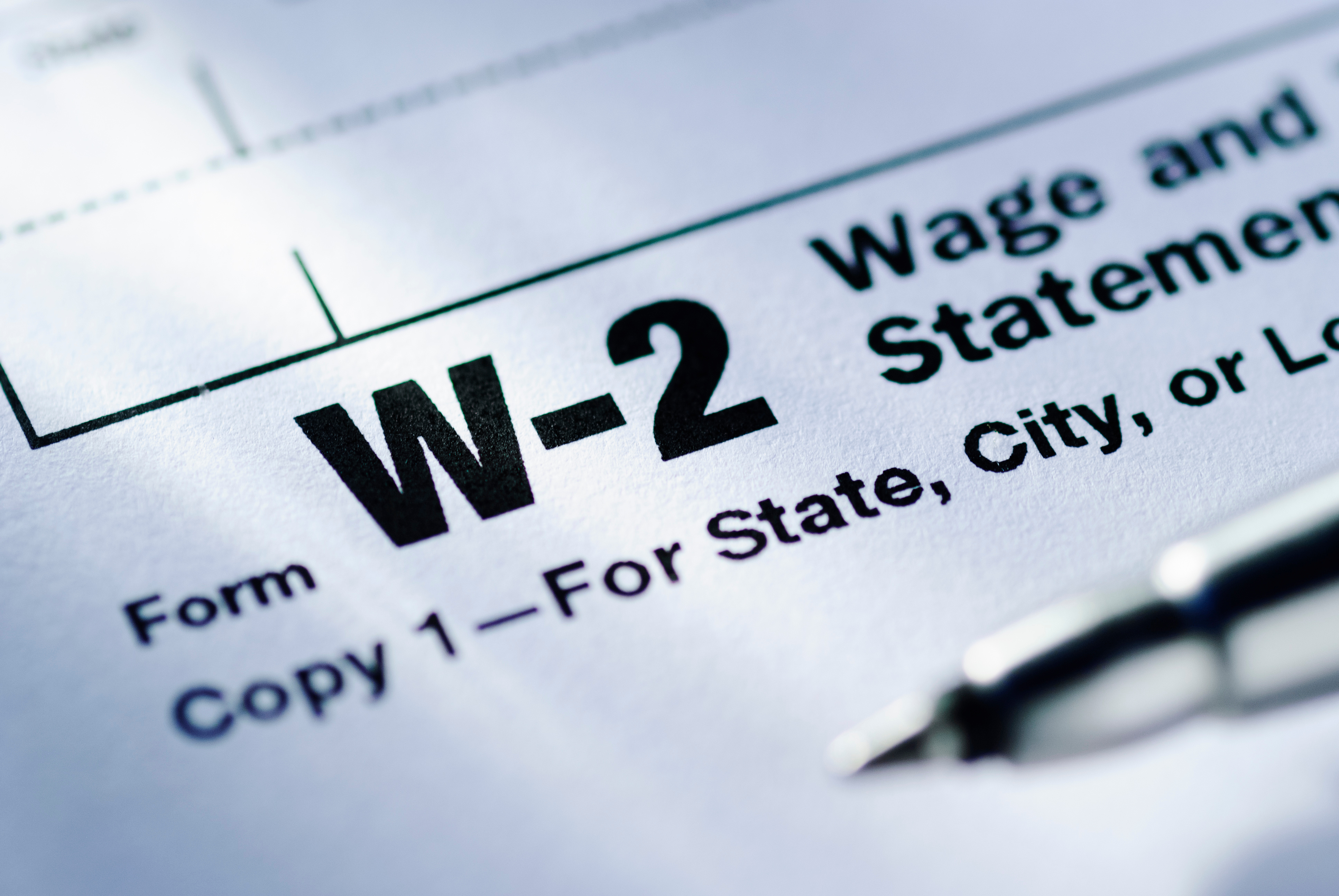 W-2 Statements are Now Available
1/31/2023
W-2 statements for 2022 are now available to view and download. Log in to UCPath Online, and then select Employee Actions > Income and Taxes > View Online W-2/W-2C.
Employees who signed up for an electronic W-2 statement received an email notification that their W-2 is available. Employees who did not opt for the electronic version can still download it and will also receive a printed W-2 by mail to their home address listed in UCPath.
Former employees can view or download W-2 statements up to three years after their separation date. Visit UCPath Online, select Former Employees, log in, then click on Employee Actions > Income and Taxes > View Online W-2/W-2C. NOTE: Former employees must have a non-UC email address in UCPath for access and must create a former employee account with that email address to log in. For questions or assistance, contact UCI's Employee Experience Center (EEC).
IMPORTANT: The University of California does not send W-2 statements by email or text. Do not open text or email attachments or links that claim to provide access to your W-2 statement.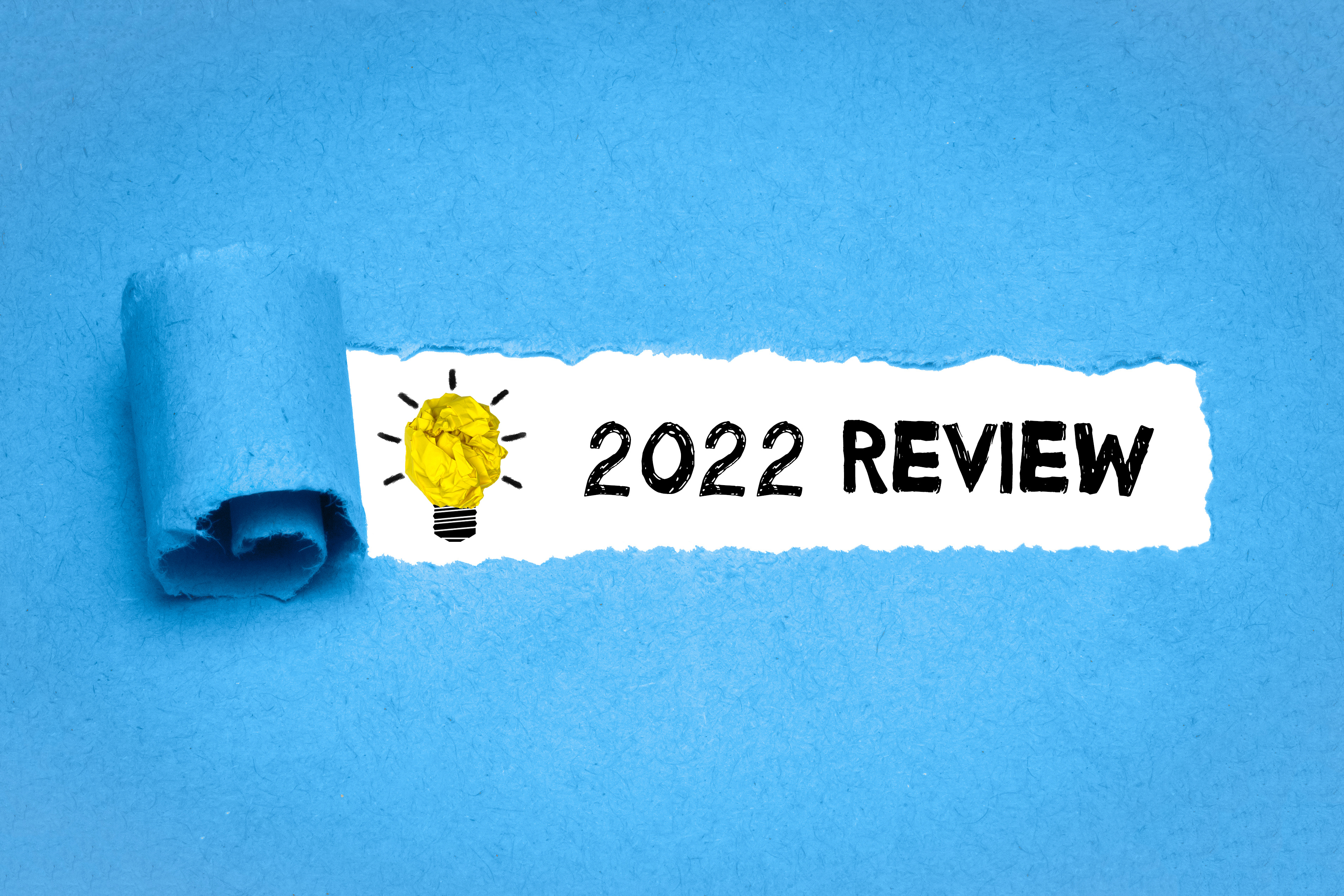 UCI UCPath 2022 Year in Review
1/19/23
The UCI UCPath team partners with UCPath system users to provide information, training, advocacy, maintenance, and improvements for UCI working with the UCPath Center in Riverside, CA, and other UC locations. Together, we achieved many accomplishments in 2022 and look forward to working together in the New Year. See our 2022 highlights about the many kinds of support our team provides.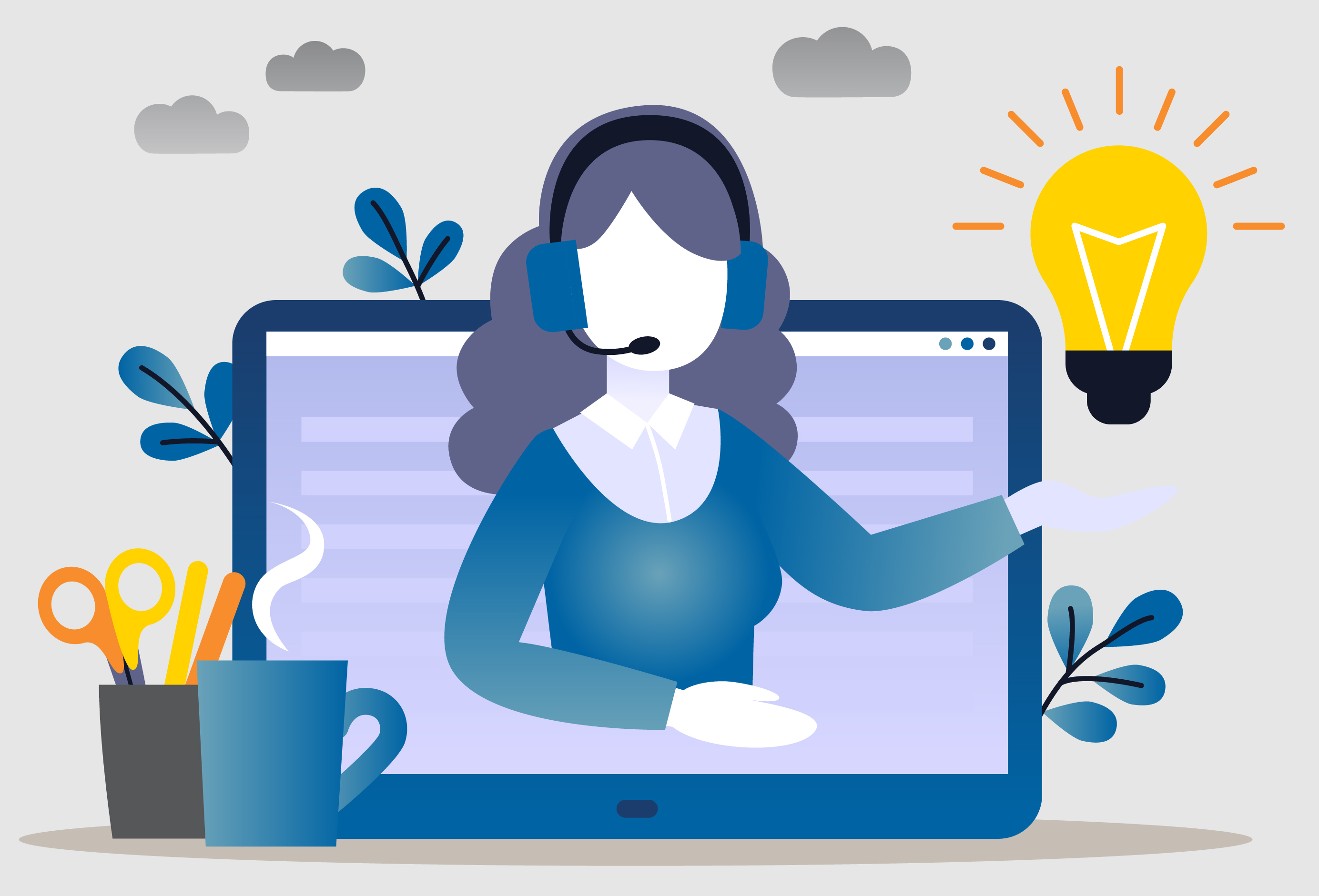 UCPath Phone Service Introduces Virtual Agents
10/19/2022
UCPath recently introduced a virtual agent system to its phone service. The virtual agents will be able to answer some common questions and, over time, be updated to handle a broader range of questions. Employees calling UCPath will experience the following:
Callers will authenticate their identity and then be greeted by a virtual agent.
The virtual agent will be able to answer some common questions regarding W2s, paychecks, vacation and sick accruals, direct deposit, employment verification, and Public Service Loan Forgiveness forms.
If the virtual agent is unable to answer a caller's question, the caller will be transferred to a customer service agent and will be informed of the average wait time to speak to someone.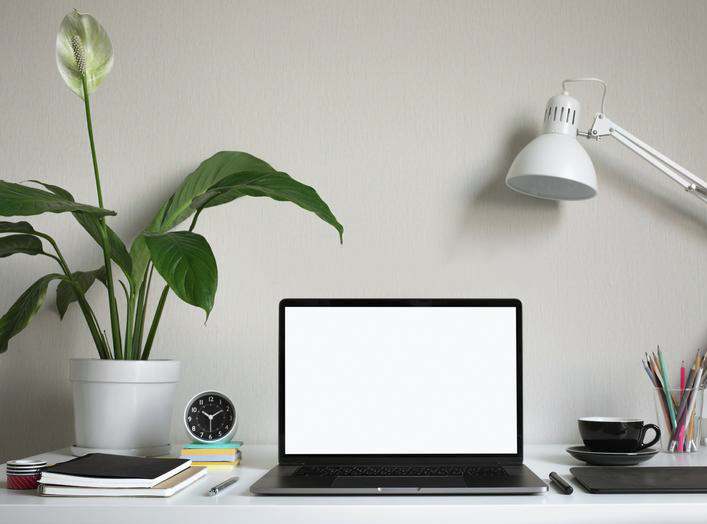 04/15/2020
As a result of Covid-19 pandemic, some UCI employees who normally work in California may now be working outside of the state or country. Employees that fall into this category may qualify for state taxes in the state they reside while telecommuting. To change your state residency for tax purposes, follow these steps and seek advice from your tax advisor if you have questions about changing your tax filing status.
Read More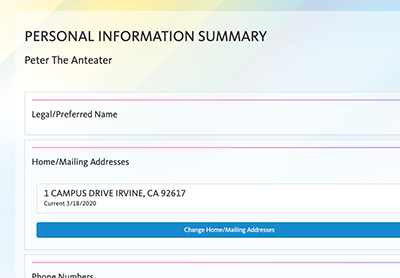 03/18/2020
If you have recently moved, remember to update your address on UCPath Online.This is especially important if you receive paper paychecks mailed to your address on record. Direct Deposit is still the safest and fastest way to get paid. Please consider signing up for Direct Deposit on UCPath Online.
Direct Deposit
Mobile App
Pay
Pay for Family Care and Bonding (PFCB)
Retirement
Security
Tax Information
PPS
 Timekeeping
Transactional User Resources
UCPath Online Demonstrations

Verification of Employment (VOE) for Former Employees